WLM White Lives Matters Fist Drawstring Bag
WLM White Lives Matters Fist Drawstring Bag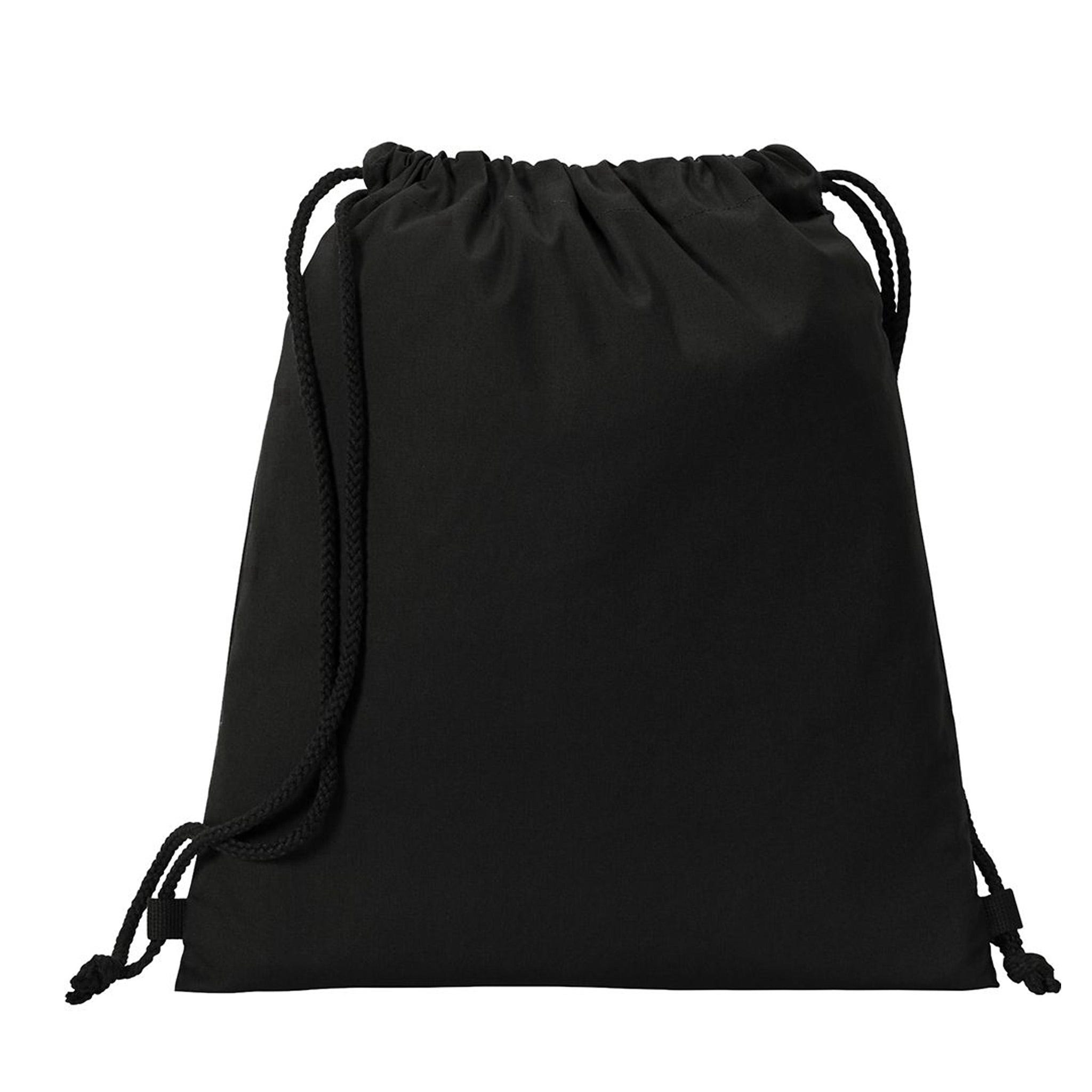 WLM White Lives Matters Fist Drawstring Bag
$21.99
Customize
Customize
$21.99
SKU: WWL960938-DSB
Mens
Womens
Kids & Baby
Accessories
Home & Kitchen
---
Related Designs

Design Details

Product Details
Product Details
This soft cinch has a smooth, flat surface for vibrant digital print. Cotton WLM White Lives Matters Fist drawstring sports pack.
Dimensions: 15.5"h x 13.5"w
Dyed-to-match drawcords closure
100% cotton sheeting
Material And Instructions
100% cotton sheeting
WLM White Lives Matters Fist
---
Shop More Drawstring Bags
---
Customer Reviews
"Thin Fabric "
Jeffrey Melson on 12/1/2022
Really nice design, but the fabric is really thin.
"Very happy with it"
Anna Tierney on 11/29/2022
Love this product. My son will too
"Good product."
John Sigman on 10/4/2022
The print was pressed in to the bag to the point that I had to pull the bag open forcibly, but the print is fine and the bag is in good shape afterwards.
"Thank you "
Edward Karbler on 7/14/2022
The item was received thanks
"Occupational therapy drawstring bag"
Gayle Daguay on 6/20/2022
All my colleagues love it. I just wish it had a pocket in the front. Good quality. Better than the other one I had. Fabric was too thin
"My bingo bag."
Sonia Aponte on 5/12/2022
Love it, great, perfect.
"Great product"
Denise Palmer on 2/19/2022
Good experience.
"Drawstring money heist knapsack "
Daniel Krum on 1/14/2022
Very pleased with the quality of the product for the price. Plus how quickly it arrived.