Ain't No Such Thing As Halfway Crooks Tote Bag
Ain't No Such Thing As Halfway Crooks Tote Bag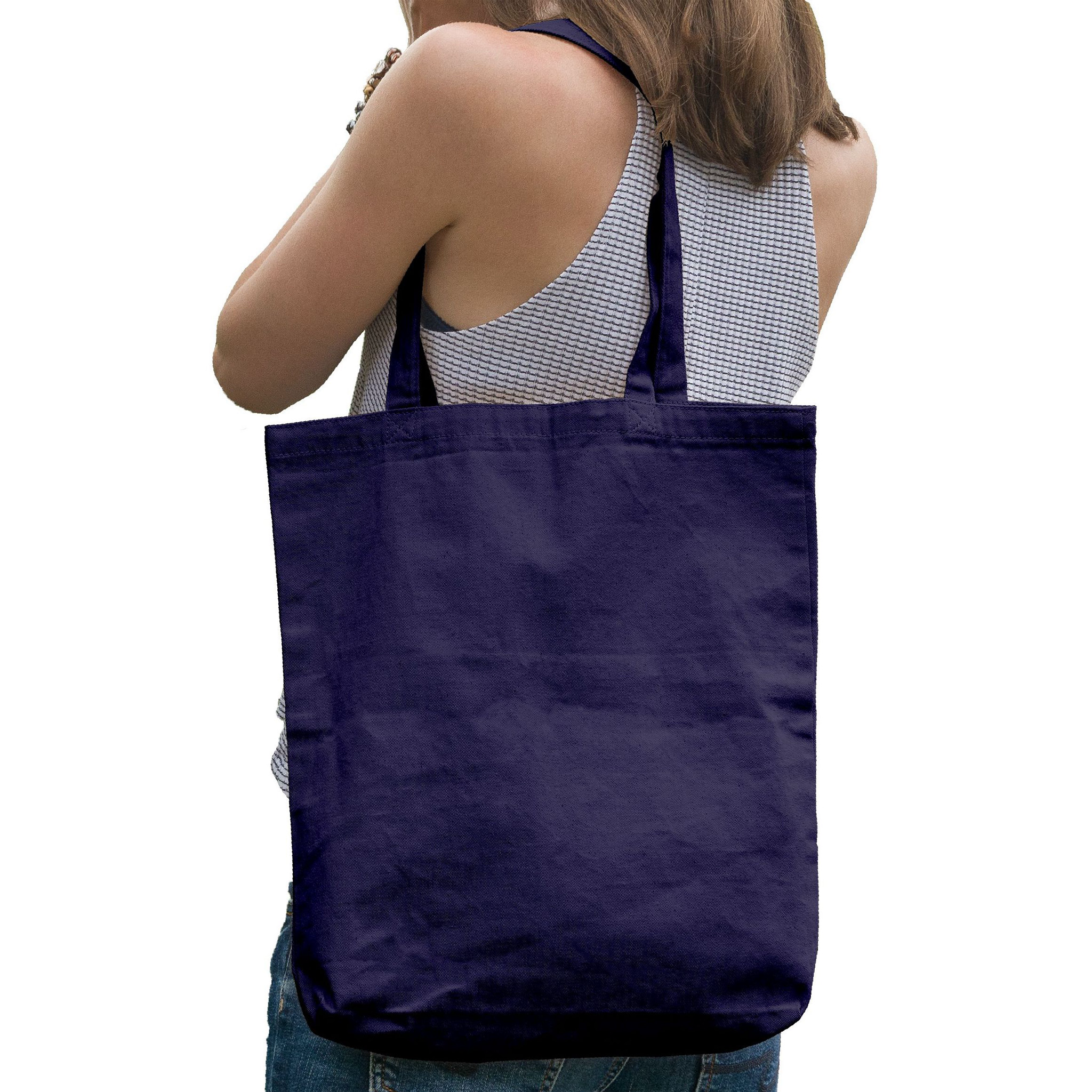 Ain't No Such Thing As Halfway Crooks Tote Bag
$14.99
Customize
$14.99
Customize
SKU: HWC25-LTB
Mens
Womens
Kids & Baby
Accessories
Home & Kitchen
---
Related Designs

Design Details

Product Details
Ain't No Such Thing As Halfway Crooks
We all know if your a gangster there Ain't No Such Thing As Halfway Crooks, we do it to the fullest or nothing at all.
Product Details
Shop Ain't No Such Thing As Halfway Crooks Tote Bag custom made just for you. Also available in many other styles, sizes, and colors.
'Size: 15" W x 16" H and 22" handles'
Ideal for light carrying of groceries, magazines, lunch, and personal stuff.
Augusta Sportswear® High Quality canvas cotton for great print clarity
12.0 oz, 100% cotton canvas
Self-fabric handles reinforced at stress points
Material And Instructions
12.0 oz, 100% cotton canvas
---
Shop More Tote Bags
---
Customer Reviews
---
"Beautiful bag"
Jesus Espinosa on 9/17/2022
Since I've been ordering from you guys I've never had any problems. You guys are awesome by the way I'm thinking of ordering another bag
"Very nice"
Dawn alfieri on 8/21/2022
Very nice
"Love this bag!! "
Lady Deana Brown on 6/15/2022
I wanted to have a piece of the Queen's Platinum Jubilee and since I love tote bags I thought I would get one. I just googled and this store came up online. I ordered my favorite design tote and it came in. This is excellent quality especially for the price and I will be ordering more. And they have every kind of print you can think of. Excellent job!!! I'm a customer for life!
"Sasquatch middle finger Let's go Brandon Tote"
Cherie Sheridan on 6/12/2022
Great tote and well made! Shipped fast!
"Tote gets the message across "
SANDRA BRUNO on 6/2/2022
The tote is great way to let people know what you think about the election. I just wish the straps were just a little longer. It's difficult to keep it on my shoulder. Shipping time was great.
"Very Successful Gift"
Aaron Hancock on 6/1/2022
I have not actually seen this product in real life, but the person to whom I had it sent was very, very pleased with it.
"Perfect gift"
Ann on 5/30/2022
It's a perfect gift for my friend who broke her ankle
"Great product!"
Veronica Madsen on 5/23/2022
I ordered a Trump won bag and several buttons, the arrived quickly and are good quality. I have received several complements and the bag and buttons. Thank you.