Vintage Ice Hockey Goalie USA Flag Gift For Goalie Drawstring Bag
Vintage Ice Hockey Goalie USA Flag Gift For Goalie Drawstring Bag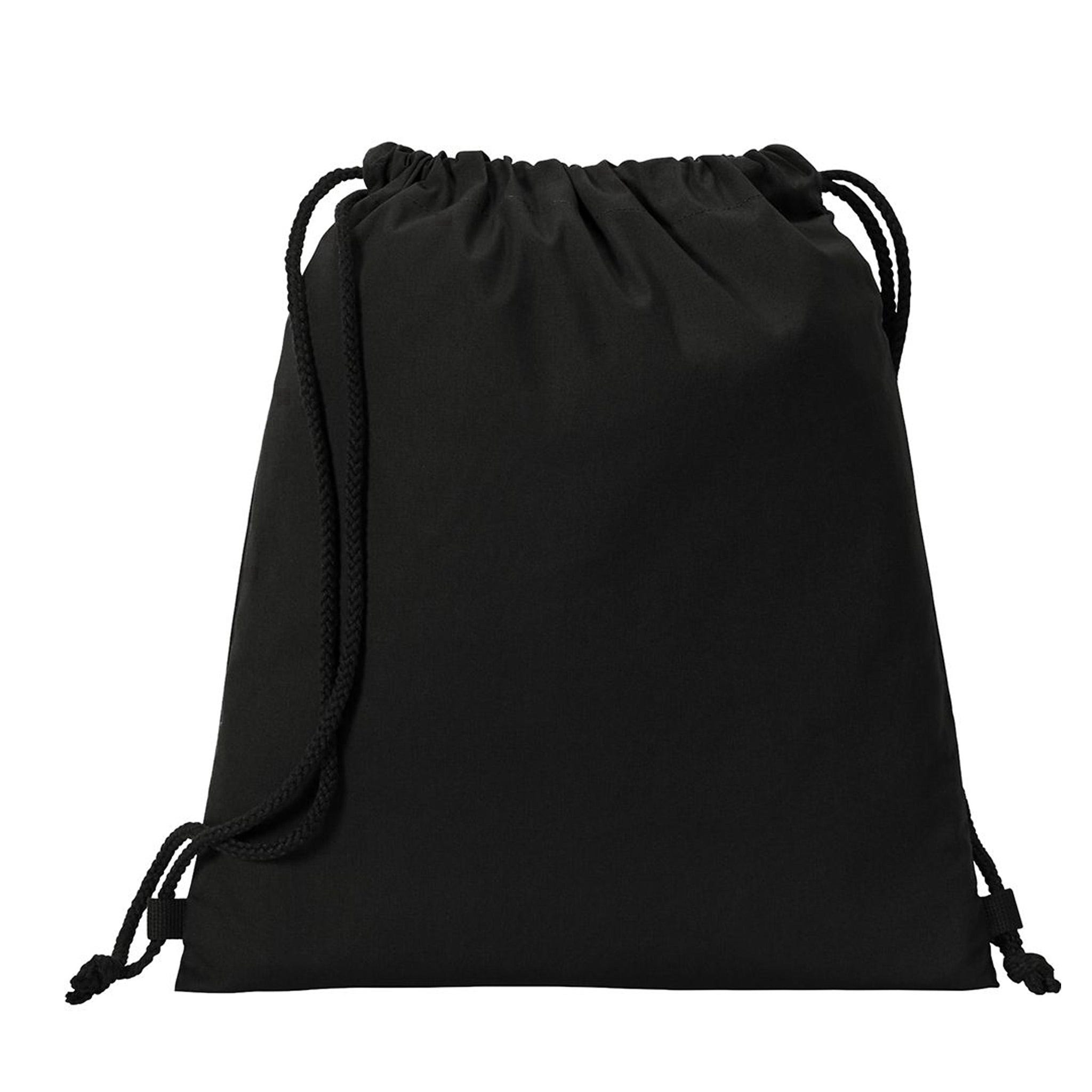 Vintage Ice Hockey Goalie USA Flag Gift For Goalie Drawstring Bag
$21.99
Designed and sold by TDongStore
Customize
Customize
$21.99
SKU: VIH4394906-DSB
Mens
Womens
Kids & Baby
Accessories
Home & Kitchen
---
Related Designs

Design Details

Product Details
Vintage Ice Hockey Goalie USA Flag Gift For Goalie
Whether you are a crazy ice hockey goalie player fan or coach you will love this retro vintage patriotic distressed USA flag shirt for ice hockey or ice rink player. Wear this nice shirt in your practice, school, favorite games or anywhere.
Product Details
This soft cinch has a smooth, flat surface for vibrant digital print. Cotton Vintage Ice Hockey Goalie USA Flag Gift For Goalie drawstring sports pack.
Dimensions: 15.5"h x 13.5"w
Dyed-to-match drawcords closure
100% cotton sheeting
Material And Instructions
100% cotton sheeting
---
Shop More Drawstring Bags
---
Customer Reviews
"Thin Fabric "
Jeffrey Melson on 12/1/2022
Really nice design, but the fabric is really thin.
"Very happy with it"
Anna Tierney on 11/29/2022
Love this product. My son will too
"Good product."
John Sigman on 10/4/2022
The print was pressed in to the bag to the point that I had to pull the bag open forcibly, but the print is fine and the bag is in good shape afterwards.
"Disappointed "
aaron lands on 9/27/2022
I was very disappointed I figured for $21.99 they would be very good quality but was sadly mistaken I'd say a maybe worth $10.00 😭
"Thank you "
Edward Karbler on 7/14/2022
The item was received thanks
"Occupational therapy drawstring bag"
Gayle Daguay on 6/20/2022
All my colleagues love it. I just wish it had a pocket in the front. Good quality. Better than the other one I had. Fabric was too thin
"My bingo bag."
Sonia Aponte on 5/12/2022
Love it, great, perfect.
"Great product"
Denise Palmer on 2/19/2022
Good experience.