Ukrainian Cross Ukraine Volodymyr Zelenskyy Military Army Tie-Dye T-Shirt
Ukrainian Cross Ukraine Volodymyr Zelenskyy Military Army Tie-Dye T-Shirt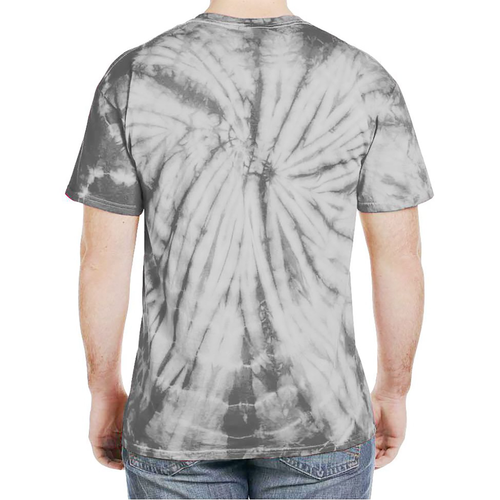 Ukrainian Cross Ukraine Volodymyr Zelenskyy Military Army Tie-Dye T-Shirt
$28.99
Customize
Customize
$28.99
Add Ons
View Add Ons +
Mens
Womens
Kids & Baby
Accessories
Home & Kitchen
---
Related Designs

Design Details

Product Details
Product Details
High Quality Ring-Spun Cotton
Tie Dyed cyclone pinwheel swirl short sleeve shirt taped shoulder-to-shoulder
Material And Instructions
5.3 oz, 100% pre-shrunk cotton
SKU: UCU2521985-TDS
Ukrainian Cross Ukraine Volodymyr Zelenskyy Military Army
Shop Ukrainian Cross Ukraine Volodymyr Zelenskyy Military Army, available in many unique styles, sizes, and colors.
This Design is trending!
people viewed this Design!
---
Shop More Tie-Dye T-Shirts
---
Customer Reviews
---
"Feelin Willie lucky tie die"
Dan Badinghaus on 3/27/2023
The t shirt image is really clever and customer service is A-1. The t shirt itself however is not the best..... it runs small, and the sleeves are ridiculously short. The material is not as soft as you'd expect from a custom t shirt. It has a rough feel. Maybe this will go away after multiple washings.
People found this review helpful
"Poor merchandise, poor customer service "
Christina Schreiber on 1/25/2023
Really unhappy with the product, the company, and the customer service. The shirt is extremely stiff and scratchy. The no returns policy would have been be fine though except the shirt did not match the measurements on the website and is too small. They would not issue a refund but offered to exchange the shirt but I would be responsible for the shipping. That would have caused me to pay shipping twice. I'm out $35 for a tshirt I can't wear. I am having a hard time believing the ratings on the website. I don't typically leave bad ratings but nothing about the experience was good.
People found this review helpful
"WHO DEY AND JOEY B SHIRTS TYED DYED OF COURSE"
Deborah F Mcconnell on 1/24/2023
Love JOEY B how could I not love love love my shirts
People found this review helpful
"Great quality "
David Servatius on 12/26/2022
The shirts exceeded my expectations related to quality. They seem very well made to last.
People found this review helpful
"Love my shirt "
Leslie Schave on 11/10/2022
Love my shirt and shipping was fast. Thanks Need more shirts like it with like dog mom or Christian says on them. Would buy again.
People found this review helpful
"Perfect."
Vivian Kay Minner on 11/1/2022
Purchased as a gift for my other half. They won't see it before Christmas. Glad I went for the tie-dye. Design is colorful, crisp and well placed. Shirt is good weight. Fast ship too. Very pleased with this purchase.
People found this review helpful
"Very satisfied"
Ron Omlid on 10/19/2022
Your product is great and your service in replacing the original shirt, that was wrong, is the best we have experienced in the on line shopping arena. Well done people Thanks!
People found this review helpful
"Love my t-shirt"
Ani Ranstrom on 10/10/2022
Love my t-shirt. The color is nice and bright and shipping was quick! Thanks!
People found this review helpful