Take Yo Panties Off! Long Sleeve Pajama Set
Take Yo Panties Off! Long Sleeve Pajama Set
Take Yo Panties Off! Long Sleeve Pajama Set
$44.99
Customize
$52.99
Customize
SKU: TS568965-LSPJ
Mens
Womens
Kids & Baby
Accessories
Home & Kitchen
---
Product Details

Design Details

Related Designs
Material And Instructions
Show her she is your diva, your queen and ask and you shall receive with this hilarious design! Order online in a ton of colors and styles!
---
Shop More Long Sleeve Pajama Sets
---
Customer Reviews
---
"Very nice!"
Peggy Chanson on 12/28/2021
Great quality and design...pants are really really soft...perfect. pants are nice and long ...great set!
"Pjs"
Kathy S RAND on 12/27/2021
Great!
"Great message chyyynah quality material! "
Andrew Bruner on 12/27/2021
It is what it is with Brandon. Dude can't even make quality pajamas. Congrats on the piece of the pie!
"Yellowstone PJ set."
Cindy Martinez on 12/24/2021
Sizing looks ok the quality falls a little short. I do have to commend T Shirt palace on their speedy delivery. Honestly I was scared after I ordered the PJ'S I was going to spend months hunting down my order or any live person to speak too. Order was delivered before the delivery date in time for Christmas!!!! 👍
"Happy Customer "
Mitchell A Smith on 12/18/2021
Good quality and just what I expected. True to size for me. I would have no problem recommending this product.
"Great Gift!"
Tina Curran on 12/24/2021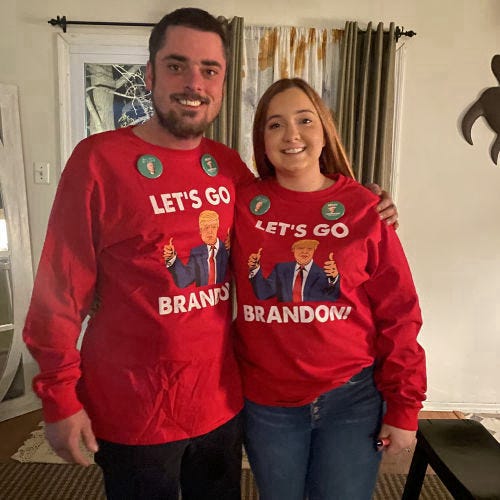 Quality material, timely delivery.