Funny 80th Birthday: It Took Me 80 Years To Look This Good Kati - Camo Knit Beanie
Funny 80th Birthday: It Took Me 80 Years To Look This Good Kati - Camo Knit Beanie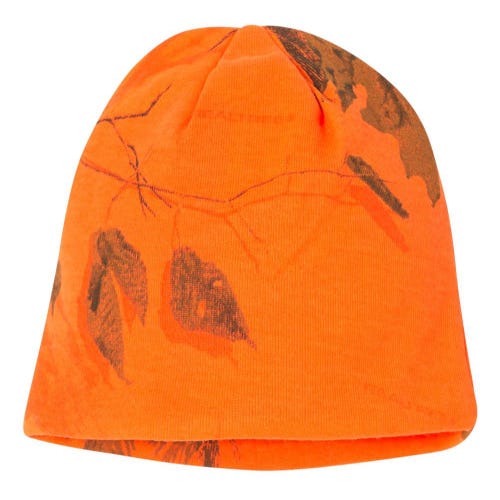 Funny 80th Birthday: It Took Me 80 Years To Look This Good Kati - Camo Knit Beanie
$22.99
Customize
Customize
$22.99
Add Ons
View Add Ons +
Mens
Womens
Kids & Baby
Accessories
Home & Kitchen
---
Related Designs

Design Details

Product Details
Product Details
One Size Fits Most
Cotton/polyester blend, Acrylic interior lining
8" Knit Winter Beanie
Material And Instructions
Cotton/polyester blend, Acrylic interior lining
SKU: TMY80-KLCB
Funny 80th Birthday: It Took Me 80 Years To Look This Good
Check out this funny 80th birthday design "It Took Me 80 Years To Look This Good" featured on both mens and women's apparel like T shirts, hoodies, Tanks, V Necks, Long Sleeves, Tie Dye shirts, and more. If you are looking for that perfect 80th birthday gift this is for you.
This Design is trending!
people viewed this Design!
---
Shop More Kati - Camo Knit Beanies
---
Customer Reviews
"Knit camp beanie"
Patrick McCray on 12/27/2022
Awesome hats love the saying, thanks
People found this review helpful
"I can't love it enough!"
Becky J Buchholz on 11/25/2022
My granddaughter was so happy when she saw this! It fits her well and it's well made. Will shop with Tee Shirt Place again! The backpack bag is cute too. We haven't used it yet, though. I think it will be fine, too.
People found this review helpful