The Grandfather Logo Father's Day Coaster
The Grandfather Logo Father's Day Coaster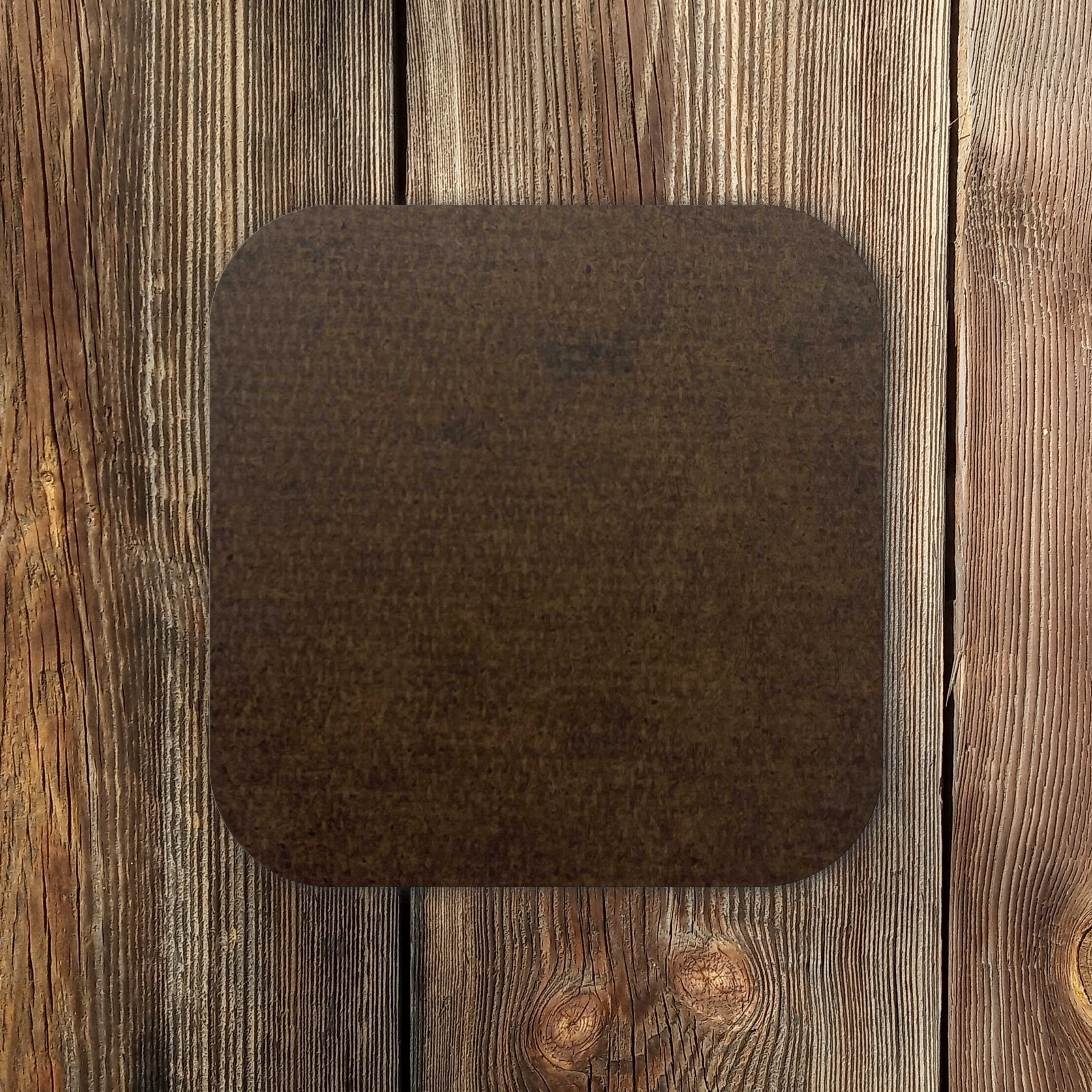 The Grandfather Logo Father's Day Coaster
$19.95
Customize
Customize
$19.95
SKU: TG54225-CST
Mens
Womens
Kids & Baby
Accessories
Home & Kitchen
---
Related Designs

Design Details

Product Details
Product Details
4 Inches By 4 Inches
vibrant prints
Square tile coaster measuring 4 Inch x 4 Inch, 1/6-inch thick Coasters are ideal for both hot and cold beverages
Material And Instructions
SKU: TG54225-CST
The Grandfather Logo Father's Day
If you are "The Grandfather" stop and get this Father's Day design only available for the coolest Grandpas of all time. Comes on many styles and colors. Perfect gift to give to your grandpa as a loving gift.
This Design is trending!
people viewed this Design!
---
Shop More Coasters
---
Customer Reviews
"Christmas vacation coasters"
Debbie Ofield on 1/3/2022
Christmas vacation coasters are a great addition to our collection. Love all the colors.
People found this review helpful