Russian Warship Go F Yourself I Stand With Ukraine Ukrainian Flag Tie Dye Hoodie
Russian Warship Go F Yourself I Stand With Ukraine Ukrainian Flag Tie Dye Hoodie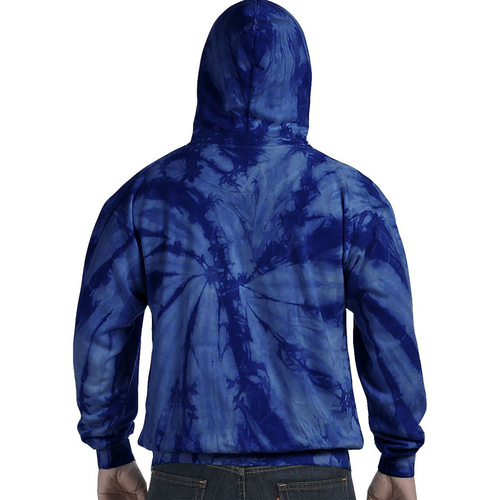 Russian Warship Go F Yourself I Stand With Ukraine Ukrainian Flag Tie Dye Hoodie
$64.00
Customize
Customize
$64.00
Add Ons
View Add Ons +
Mens
Womens
Kids & Baby
Accessories
Home & Kitchen
---
Related Designs

Design Details

Product Details
Product Details
Double-needle stitching
No two shirts are exactly alike
Material And Instructions
8.5 oz., 80% cotton / 20% polyester fleece
SKU: RWG9471699-TDHD
Russian Warship Go F Yourself I Stand With Ukraine Ukrainian Flag
Shop Russian Warship Go F Yourself I Stand With Ukraine Ukrainian Flag, available in many unique styles, sizes, and colors.
This Design is trending!
people viewed this Design!
---
Shop More Tie Dye Hoodies
---
Customer Reviews
---
"Really Stunning! Better Than Pictured!!"
Maria C Krug on 10/14/2022
I am really pleased with the logo, the tie dye, the fit, and the quality! I never used Tee Shirt Palace before. I certainly will NOW!! Well worth the money!!!
People found this review helpful
"GREAT SWEATSHIRT"
Patrick Siblisk on 5/23/2022
The sweatshirt we bought was Exactly like the picture on the site, and the person we got it for was, is, Extremely Happy with it. A great site with great merchandise!
People found this review helpful
"Sweater"
Allison Jourdain on 2/2/2022
My daughter loves the fit of the sweater and the quality of the material are awesome
People found this review helpful
"Great hoodies"
Richard C Gavert Jr on 12/29/2021
Ordered my hoodie's day after I ordered 11 t-shirts both made it here before Christmas I was very impressed and yes I would recommend this company to
People found this review helpful
"Great hoodie "
Megan Harvel on 12/8/2021
I purchased these for my teenage son. He loves Vanoss gaming. He has a white one he wears all the time so I am surprising him with three for Christmas. I will not know exactly how they will fit him until the 25th. I will update the review then.
People found this review helpful
"Bills Mafia"
Nancy Bieber on 12/7/2021
Hoodie is nicer than it appears in the picture. My grandson is a huge Bills fan and he is going to love this. Can't wait to see his reaction.
People found this review helpful
"LET'S GO BRANDON "
Brenda Helmer on 12/6/2021
I love my new hoodie … lookin forward to MAGA 2024 … I'll be wearing it proudly 🇺🇸
People found this review helpful
"Disappointed! "
Tina Dayton on 11/27/2021
I ordered 3 shirts and a hoodie for my husbands birthday. First of all, I was excited because the products looked good online so I was willing to pay the price even though initially I thought it was too much money for such normal looking clothes. But my husband wears graphic tees and hoodies and flannels so I wanted to get him something he likes. I had no idea what I was in for when I ordered this. It took WEEKS for me to get my order. My husbands birthday passed and then some. The first two shirts were sent out, separately. When I opened the package I was less than thrilled. They look so cheap and definitely not worth the money I paid! I waited for the rest of my order. Then I sent an email inquiring on the other half of my order, and immediately I received an email the next day saying my order has shipped. It's like they forgot. And no one ever addressed my email with any dignified response. When I got the package, it looked like the hoodie and shirt was just stuffed inside a yellow envelope package in a hurry! I would expect better presentation for the money I paid!! I am so disappointed! I will never order from this sleazy company again and I definitely will not recommend to anyone!! Cheap and overpriced and horrible customer service !!
People found this review helpful