Roe Vs Wade 1973 Reproductive Rights Pro Choice Pro Roe Hooded Wearable Blanket
Roe Vs Wade 1973 Reproductive Rights Pro Choice Pro Roe Hooded Wearable Blanket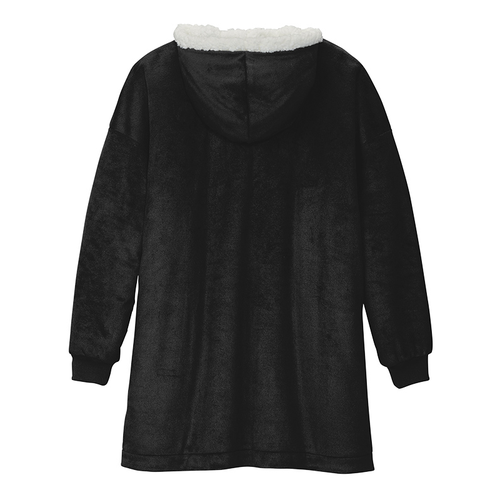 Roe Vs Wade 1973 Reproductive Rights Pro Choice Pro Roe Hooded Wearable Blanket
$79.99
Customize
Customize
$79.99
Add Ons
View Add Ons +
Mens
Womens
Kids & Baby
Accessories
Home & Kitchen
---
Related Designs

Design Details

Product Details
Product Details
Oversized Fit
Polyester
11.9-ounce linear yard, 100% polyester fleece face, 12.5-ounce linear yard, 100% polyester sherpa lining, Sherpa-lined hood, Side-entry pockets, Rib knit cuffs, Port Pocket™ for easy embroidery access, Oversized fit
Material And Instructions
11.9-ounce linear yard, 100% polyester fleece face, 12.5-ounce linear yard, 100% polyester sherpa lining, Sherpa-lined hood, Side-entry pockets, Rib knit cuffs, Port Pocket™ for easy embroidery access, Oversized fit
SKU: RVW8068879-BPWB
Roe Vs Wade 1973 Reproductive Rights Pro Choice Pro Roe
Shop Roe Vs Wade 1973 Reproductive Rights Pro Choice Pro Roe, available in many unique styles, sizes, and colors.
This Design is trending!
people viewed this Design!
---
Shop More Hooded Wearable Blankets
---
Customer Reviews
---
"Love this Wearable Blanket "
Monica Bunkenburg-Knorr on 2/2/2023
Super snuggly, soft, and warm! Definitely would purchase from them again, as the company addressed and corrected my issue quickly without question (my first one the printing was crooked)! Love my Bills Wearable Blanket!!
People found this review helpful