Raised Right Republican Party Kati - 12in Camo Beanie
Raised Right Republican Party Kati - 12in Camo Beanie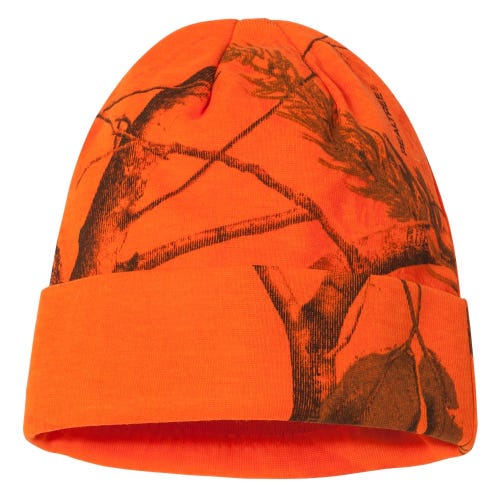 Raised Right Republican Party Kati - 12in Camo Beanie
$24.99
Customize
Customize
$24.99
Mens
Womens
Kids & Baby
Accessories
Home & Kitchen
---
Related Designs

Design Details

Product Details
Product Details
One Size Fits Most
Cotton/polyester blend, Acrylic interior lining
12" Camo Knit Winter Beanie
Material And Instructions
Cotton/polyester blend, Acrylic interior lining
SKU: RRR8312673-CKBL
Raised Right Republican Party
Shop Raised Right Republican Party, available in many unique styles, sizes, and colors.
This Design is trending!
people viewed this Design!
---
Shop More Kati - 12in Camo Beanies
---
Customer Reviews
"Love it!"
Greg Labadia on 2/23/2023
I really like the beanie! I like the camo look and I like the feel of the beanie! But the message on the beanie it what I love most! Thank you!
People found this review helpful