Pussy Builds Strong Bones Stainless Steel Travel Mug
Pussy Builds Strong Bones Stainless Steel Travel Mug
$29.95
Designed and sold by FunnyTees
Customize
Customize
$29.95
Mens
Womens
Kids & Baby
Accessories
Home & Kitchen
---
Related Designs

Design Details

Product Details
Product Details
Size: 6.2"H x 6.2"W x 3.375"D (10.6" circ.)
Imprint Size: 8.25"H x 3.0"W
High grade stainless steel construction
Material And Instructions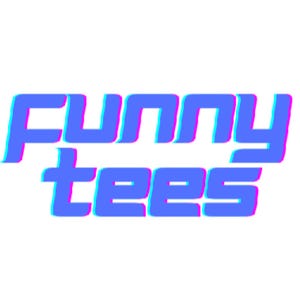 SKU: PBS5377579-TMUG
Pussy Builds Strong Bones
Shop Pussy Builds Strong Bones, available in many unique styles, sizes, and colors.Exclusive Pussy Builds Strong Bones Merchandise worn by Playboi carti and other celebrities!
This Design is trending!
people viewed this Design!
---
Shop More Stainless Steel Travel Mugs
---
Customer Reviews
"Awesome Mug"
Steven Schwendy on 12/29/2021
This mug was awesome the recipe t like it very much
People found this review helpful
"Great gift"
Ty kautz on 8/16/2021
Great value and prompt delivery
People found this review helpful