Oceans Of Possibilities Summer Reading 2022 Librarian Magnet
Oceans Of Possibilities Summer Reading 2022 Librarian Magnet
Oceans Of Possibilities Summer Reading 2022 Librarian Magnet
$3.50
Designed and sold by Stellweak1992s
Create Your Own
PACK OF 500
PACK OF 1
PACK OF 10
PACK OF 100
PACK OF 200
PACK OF 25
PACK OF 5
PACK OF 50
$3.50
Create Your Own
SKU: OOP1281236-MGN
Mens
Womens
Kids & Baby
Accessories
Home & Kitchen
---
Product Details

Design Details

Related Designs
Product Details
Standard, 2¼ Inch Circle Magnet, features a vibrant printed design, Covered with scratch and UV-resistant mylar. Available in discounted packs of 1, 5, 10, 25, 50, 100, 200, or 500.
2.25 inches circle
Covered with scratch and UV-resistant mylar
Material And Instructions
Oceans Of Possibilities Summer Reading 2022 Librarian
Oceans of Possibilities Summer Reading 2022 Librarian is a great present for motivation for kids, boys, girls to read. Ocean and book. Librarian, Elementary School, Middle School, Pre-K, Kindergarten, School prep, teachers Save The Turtles Under The Sea. Perfect for librarians or library staff members gearing up for Summer Reading 2022, this Oceans of Possibilities item makes an excellent idea. The art design is ideal for the reader who loves oceans of possibilities.
---
Shop More Magnets
---
Customer Reviews
---
"Quality "
Jane Pflaum on 8/2/2022
I was very pleased with both. The hat has such a sharp image. Fits perfect. Quality product. Would definitely recommend them. Oh also. Very fast shipping
"Fabulous "
Paula Ritter on 2/22/2022
Exactly as described! Great quality, too
"Way smaller than expected"
Charles Williams on 1/16/2022
I was buying this magnet to put on my car but it's so small no one would ever be able to read it unless they rear-end me.
"Says it all"
Cathy Brown on 5/13/2022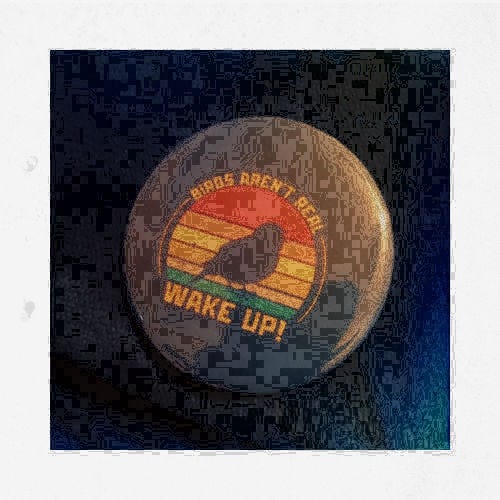 Nice. Represents the idea.