Let's Go Brandon Distress USA Flag FJB Chant Kati - 12in Camo Beanie
Let's Go Brandon Distress USA Flag FJB Chant Kati - 12in Camo Beanie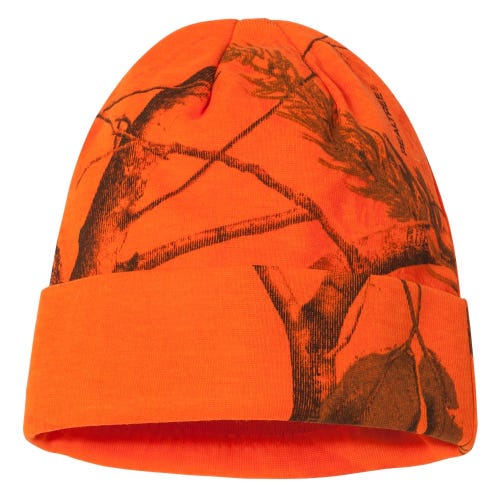 Let's Go Brandon Distress USA Flag FJB Chant Kati - 12in Camo Beanie
$24.99
Customize
Customize
$24.99
Mens
Womens
Kids & Baby
Accessories
Home & Kitchen
---
Related Designs

Design Details

Product Details
Product Details
One Size Fits Most
Cotton/polyester blend, Acrylic interior lining
12" Camo Knit Winter Beanie
Material And Instructions
Cotton/polyester blend, Acrylic interior lining
SKU: LGB9948756-CKBL
Let's Go Brandon Distress USA Flag FJB Chant
Shop Let's Go Brandon Distress USA Flag FJB Chant, available in many unique styles, sizes, and colors.
This Design is trending!
people viewed this Design!
---
Shop More Kati - 12in Camo Beanies
---
Customer Reviews
"Love it!"
Greg Labadia on 2/23/2023
I really like the beanie! I like the camo look and I like the feel of the beanie! But the message on the beanie it what I love most! Thank you!
People found this review helpful