Let's Go Brandon Funny Anti Biden Design Poster
Let's Go Brandon Funny Anti Biden Design Poster
Let's Go Brandon Funny Anti Biden Design Poster
$7.99
Designed and sold by Diana Store
Customize
Customize
11X17
11X17P
16X20
16X20P
16X24
16X24P
18X24
18X24P
24X36
24X36P
17X11 (HORIZONTAL)
17X11P (HORIZONTAL)
20X16 (HORIZONTAL)
20X16P (HORIZONTAL)
24X16 (HORIZONTAL)
24X16P (HORIZONTAL)
$7.99
Delivery Estimate:
Standard Dec 6-Dec 9
---
Related Designs

Design Details

Product Details
Product Details
Glossy Premium Photo Quality Poster
High Quality Poster Print. Made and Printed In The USA.
7.5 Pint Thick Poster Paper
Washing Instructions
Machine Washable safe to be washed in a washing machine. Wash inside out: To protect the decoration on the t-shirt, it is recommended to wash it inside out. This will help prevent fading or cracking of the design. Cold water: Use cold water for washing your product to keep the fabric and color from fading or shrinking. Dry low heat: After washing, it is recommended to tumble dry on low heat. This will help to maintain the shape and size of the t-shirt. Tumble dry: Tumble drying on low heat is the recommended method for drying. Do not iron decorated areas: To preserve the design on your t-shirt, it is important not to iron over the decorated areas. Doing so may cause damage to the design and decrease its longevity. Note: Always follow the care label instructions on the for best results.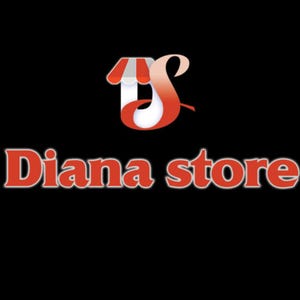 SKU: LGB9852320-POST
Let's Go Brandon Funny Anti Biden Design
RNC, Republican, Funny, Conservative, "Lets Go Brandon", "Let's Go Brandon" Against Joe Biden, with American sunglasses, American President, For fans of the newly famous Let's Go Brandon chant that can be heard across the stadium in this country. That's not what we heard Let's Go Brandon, Fake news strikes again. Let's Go Brandon Tee is sarcastic Conservative Tee for Anti Liberal Jokes. Let's Go Brandon is a funny political statement, Joe Biden Funny Political, Funny Meme Great for the Trump supporter
This Design is trending!
people viewed this Design!
Shop More Posters
---
Customer Reviews