Let's Go Brandon FJB Coaster
Let's Go Brandon FJB Coaster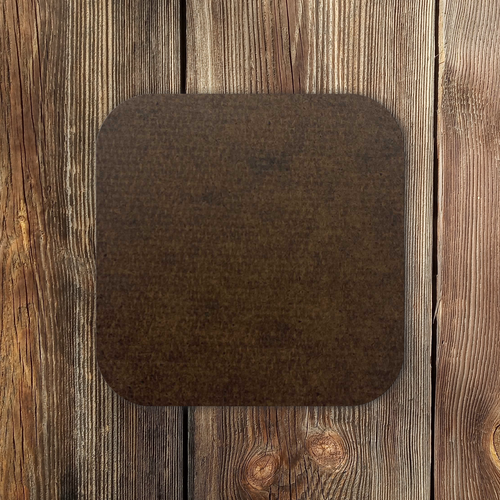 Let's Go Brandon FJB Coaster
$19.95
Designed and sold by Luis Design
Customize
Customize
$19.95
Mens
Womens
Kids & Baby
Accessories
Home & Kitchen
---
Related Designs

Design Details

Product Details
Product Details
4 Inches By 4 Inches
vibrant prints
Square tile coaster measuring 4 Inch x 4 Inch, 1/6-inch thick Coasters are ideal for both hot and cold beverages
Material And Instructions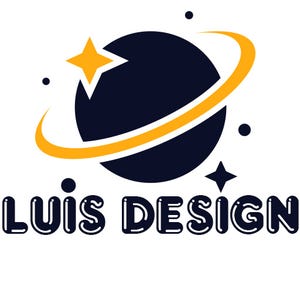 SKU: LGB9705653-CST
Let's Go Brandon FJB
That's not what we heard Let's Go Brandon, Joe Biden Chant, Impeach Biden Costume , Fake news strikes again . Let's Go Brandon Tee is sarcastic Conservative Tee for Anti Liberal Jokes with Sarcastic Sayings in a fun way.
This Design is trending!
people viewed this Design!
---
Shop More Coasters
---
Customer Reviews
"Christmas vacation coasters"
Debbie Ofield on 1/3/2022
Christmas vacation coasters are a great addition to our collection. Love all the colors.
People found this review helpful