Lets Go Brandon 4th Of July Coffee Mug
Lets Go Brandon 4th Of July Coffee Mug
Lets Go Brandon 4th Of July Coffee Mug
$13.99
Designed and sold by Super Merch
Customize
Customize
$13.99
---
Related Designs

Design Details

Product Details
Product Details
11oz: 3.7"H x 7.7"W x 3.2"D (10.2" circ.) 15oz: 4.5"H x 5.2"W x 3.4"D (10.75" circ.)
Mug and Dishwasher and microwave safe
Design is printed on both sides of this Coffee Mug
High Quality Ceramic Mug
Washing Instructions
Machine Washable safe to be washed in a washing machine. Wash inside out: To protect the decoration on the t-shirt, it is recommended to wash it inside out. This will help prevent fading or cracking of the design. Cold water: Use cold water for washing your product to keep the fabric and color from fading or shrinking. Dry low heat: After washing, it is recommended to tumble dry on low heat. This will help to maintain the shape and size of the t-shirt. Tumble dry: Tumble drying on low heat is the recommended method for drying. Do not iron decorated areas: To preserve the design on your t-shirt, it is important not to iron over the decorated areas. Doing so may cause damage to the design and decrease its longevity. Note: Always follow the care label instructions on the for best results.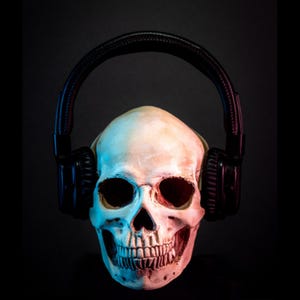 SKU: LGB6818349-CFM
Lets Go Brandon 4th Of July
Lets Go Brandon Let's Go Brandon Let's Go Brandon Lets Go Brandon
This Design is trending!
people viewed this Design!
Shop More Coffee Mugs
---
Customer Reviews