Lets Go Brandon Let's Go Brandon Stainless Steel Travel Mug
Lets Go Brandon Let's Go Brandon Stainless Steel Travel Mug
Lets Go Brandon Let's Go Brandon Stainless Steel Travel Mug
$29.95
Designed and sold by Alexdesign store
Customize
Customize
$29.95
Mens
Womens
Kids & Baby
Accessories
Home & Kitchen
---
Related Designs

Design Details

Product Details
Product Details
Size: 6.2"H x 6.2"W x 3.375"D (10.6" circ.)
Imprint Size: 8.25"H x 3.0"W
High grade stainless steel construction
Material And Instructions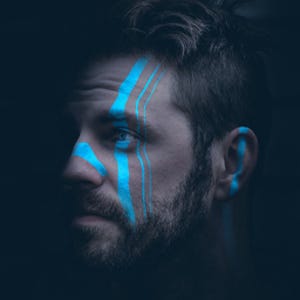 Design By
Alexdesign store
SKU: LGB4371149-TMUG
Lets Go Brandon Let's Go Brandon
Machine wash cold with like colors, dry low heat That's not what we heard Let's Go Brandon, Joe Biden Chant, Impeach Biden Costume , Fake news strikes again . Let's Go Brandon Tee is sarkastic Conservative Tee for Anti Liberal Jokes with Sarcastic Sayings in a fun way.
This Design is trending!
people viewed this Design!
---
Shop More Stainless Steel Travel Mugs
---
Customer Reviews
"Awesome Mug"
Steven Schwendy on 12/29/2021
This mug was awesome the recipe t like it very much
People found this review helpful
"Great gift"
Ty kautz on 8/16/2021
Great value and prompt delivery
People found this review helpful