Joe Biden Happy Easter For Funny 4th Of July Women's Tri-Blend 3/4-Sleeve Raglan Shirt
Joe Biden Happy Easter For Funny 4th Of July Women's Tri-Blend 3/4-Sleeve Raglan Shirt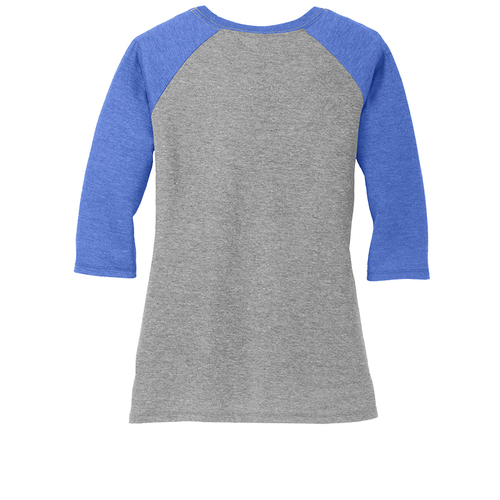 Joe Biden Happy Easter For Funny 4th Of July Women's Tri-Blend 3/4-Sleeve Raglan Shirt
$27.99
Designed and sold by couturishi
Customize
Customize
$27.99
Add Ons
View Add Ons +
Mens
Womens
Kids & Baby
Accessories
Home & Kitchen
---
Related Designs

Design Details

Product Details
Product Details
4.5-ounce, 50/25/25 poly/ring spun combed cotton/rayon, 32 singles
1x1 rib knit neck
Material And Instructions
50/25/25 poly/ring spun combed cotton/rayon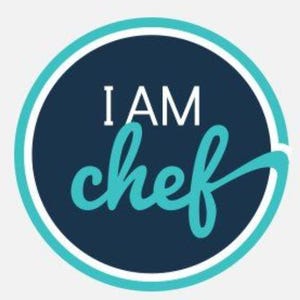 SKU: JBH6368543-WTS
Joe Biden Happy Easter For Funny 4th Of July
Shop Joe Biden Happy Easter For Funny 4th Of July, available in many unique styles, sizes, and colors.
This Design is trending!
people viewed this Design!
---
Shop More Women's Tri-Blend 3/4-Sleeve Raglan Shirts
---
Customer Reviews
"My new favorite shirt!"
Margalo Eden on 3/20/2023
Ordering was easy, delivery was smooth, the fit is perfect, and it looks exactly as I thought it would. This is my new favorite shirt! I may need to purchase several more just like it.
People found this review helpful
"Love, love the shirts, except for sizes"
Jutta Jordan on 3/17/2023
I love every shirt I've received. However, the sizing is way off. I normally wear a medium/large. These require an extra large. Now that I've figured that out, I'm happy to shop for more. Designs are wonderful and quality of shirts are excellent.
People found this review helpful
"Lettering Can't Be Seen"
Elizabeth Painter Smith on 2/1/2023
The shirt fit well and is comfortable. I am very disappointed that the shirt and the lettering are both black and the lettering cannot be seen. Very disappointed.
People found this review helpful
"FUCK OFF"
David Larsen on 12/16/2022
Quit sending annoying email to participate in a survey. FUCK OFF
People found this review helpful
"Exchange "
Laura Leaders on 11/11/2022
I ordered an xxl 3/4 sleeve that was too small. I was advised to reorder another size and that tee shirt palace would then reimburse me for the 1st shirt. I love the new shirt and really appreciate how tee shirt palace took care of my issue.
People found this review helpful
"Good Quality"
Geanetta Moore on 10/25/2022
The shirts (2) arrived in a very reasonable amount of time. They were packed well and therefore were not wrinkled but ready to wear had I chose to. Also, the quality (materials and workmanship) of the shirts is mentionable. I would both buy from and recommend tee shirt palace.
People found this review helpful
"Love! "
cynthia parolin on 10/17/2022
My baseball jersey is awesome.. soft and fits to size. I got the Better Call Saul university of American Samoa shirt. Grey and red. It's awesome!!
People found this review helpful
"Soft and comfortable"
Elizabeth Shorten on 9/26/2022
Good fit. Very soft. Very appropriate for the season. Love it.
People found this review helpful