I Love Hot Moms Funny Red Heart Love Moms Magnet
I Love Hot Moms Funny Red Heart Love Moms Magnet
I Love Hot Moms Funny Red Heart Love Moms Magnet
$3.50
Designed and sold by Amazing Design
PACK OF 500
PACK OF 1
PACK OF 10
PACK OF 100
PACK OF 200
PACK OF 25
PACK OF 5
PACK OF 50
$3.50
Customize
SKU: ILH8642705-MGN
Mens
Womens
Kids & Baby
Accessories
Home & Kitchen
---
Product Details

Design Details

Related Designs
Product Details
Standard, 2¼ Inch Circle Magnet, features a vibrant printed design, Covered with scratch and UV-resistant mylar. Available in discounted packs of 1, 5, 10, 25, 50, 100, 200, or 500.
2.25 inches circle
Covered with scratch and UV-resistant mylar
Material And Instructions
I Love Hot Moms Funny Red Heart Love Moms
I Love Hot Moms tshirt with heart print graphic.Funny Valentines Day shirt for dad.Mom shirts with mom quote.Funny birthday tees for mom's birthday,anniversary gift. My mother in law is so hot.I love my hot mom.My mom is hotter than your mom, mother's gift This I love hot moms design is a great outfit for birthday party or valentine's day party, great gift idea for men and women whom love hot moms. Also, it's a funny birthday gift for husband, This I heart hot moms graphic design is a great gift for dad, men
---
Shop More Magnets
---
Customer Reviews
---
"Quality "
Jane Pflaum on 8/2/2022
I was very pleased with both. The hat has such a sharp image. Fits perfect. Quality product. Would definitely recommend them. Oh also. Very fast shipping
"Fabulous "
Paula Ritter on 2/22/2022
Exactly as described! Great quality, too
"Way smaller than expected"
Charles Williams on 1/16/2022
I was buying this magnet to put on my car but it's so small no one would ever be able to read it unless they rear-end me.
"Says it all"
Cathy Brown on 5/13/2022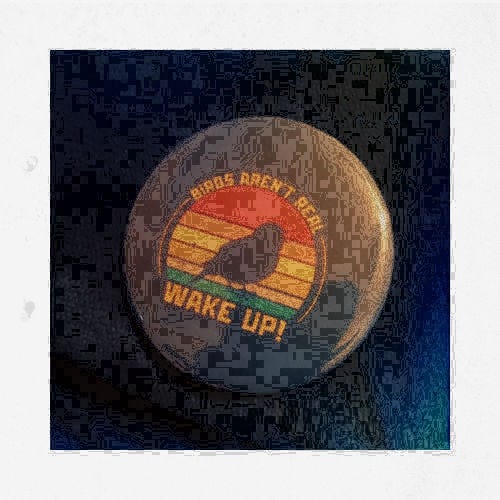 Nice. Represents the idea.