I Do It For The HOs Christmas Funny Christmas TShirt Drawstring Bag
I Do It For The HOs Christmas Funny Christmas TShirt Drawstring Bag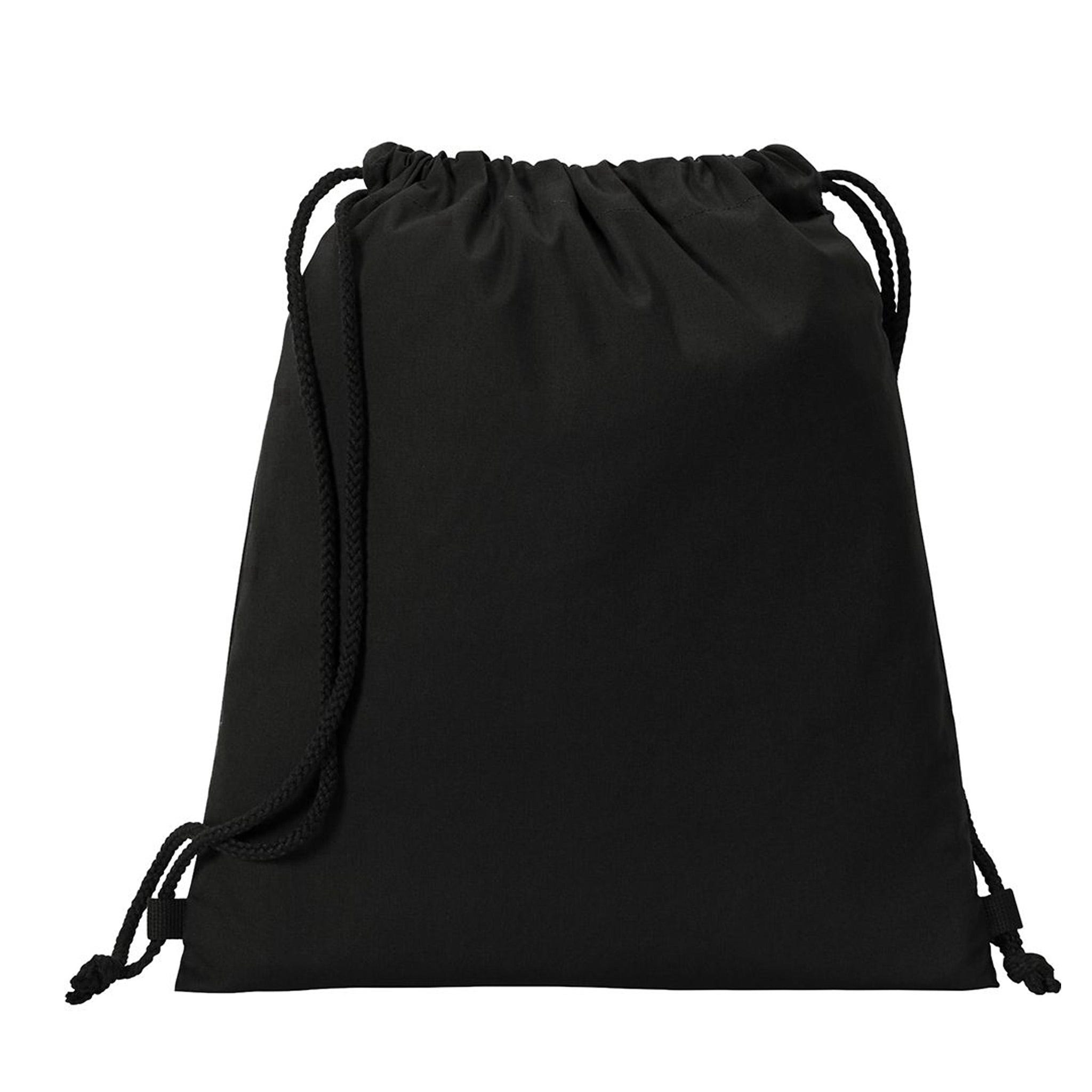 I Do It For The HOs Christmas Funny Christmas TShirt Drawstring Bag
$21.99
Designed and sold by Funny And Trending
$21.99
Customize
SKU: IDI1511672-DSB
Mens
Womens
Kids & Baby
Accessories
Home & Kitchen
---
Product Details

Design Details

Related Designs
Product Details
Dimensions: 15.5"h x 13.5"w
Dyed-to-match drawcords closure
100% cotton sheeting
Material And Instructions
100% cotton sheeting
Design By
Funny And Trending
I Do It For The HOs Christmas Funny Christmas TShirt
Shop I Do It For The HOs Christmas Funny Christmas TShirt, available in many unique styles, sizes, and colors. I do it for the HOs funny Christmas shirt. A cool gag gift for any dude on your list! This is the perfect humorously sarcastic statement to break up that dreaded 'best of' list of gifts from your frenemies. The supportive shirts will remind him what you really want as he's rocking his new wirecutter at the hardware store today. Ho ho HO!
---
Shop More Drawstring Bags
---
Customer Reviews
"Occupational therapy drawstring bag"
Gayle Daguay on 6/20/2022
All my colleagues love it. I just wish it had a pocket in the front. Good quality. Better than the other one I had. Fabric was too thin
"My bingo bag."
Sonia Aponte on 5/12/2022
Love it, great, perfect.
"Great product"
Denise Palmer on 2/19/2022
Good experience.
"Drawstring money heist knapsack "
Daniel Krum on 1/14/2022
Very pleased with the quality of the product for the price. Plus how quickly it arrived.
"Great Design & Unique!"
Inga Begue on 12/30/2021
Bought for holiday gifts. My son's liked the them!
"Quality Drawstring Bag"
Theresa Smith on 12/28/2021
I purchased the Gritty mascot of the Philadelphia Flyers drawstring bag for my grandson for Christmas. He absolutely loved it!!! It came on time. It is made extremely well. He told me a few times how much he really liked it. I would absolutely recommend. A+++
"Rating "
jamie Atkinson on 12/24/2021
Looks great! Thank you!!
"Great Features"
Mary Skufca on 10/20/2021
I like my backpack and I am going to use it in December. I love the picture on it.