I Axolotl Questions Design Funny Cute Axolotl T-Shirt
I Axolotl Questions Design Funny Cute Axolotl T-Shirt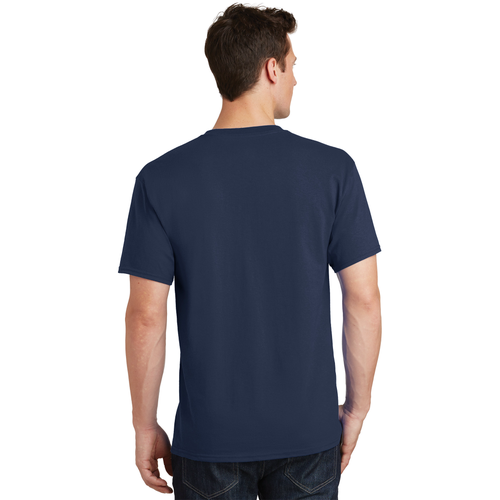 I Axolotl Questions Design Funny Cute Axolotl T-Shirt
$19.99
Designed and sold by Lovely Design
Customize
Customize
XS
S
M
L
XL
2XL
3XL
4XL
5XL
6XL
$19.99
Add Ons
View Add Ons +
Mens
Womens
Kids & Baby
Accessories
Home & Kitchen
---
Related Designs

Design Details

Product Details
Product Details
True To Size
Light density ring-spun cotton fabric for exceptional print clarity
Quarter-turned to eliminate center crease and shoulder-to-shoulder taping.
Material And Instructions
5 oz, 100% cotton pre-shrunk, (Ash: 98% cotton / 2% polyester, Heather: 90% cotton / 10% polyester)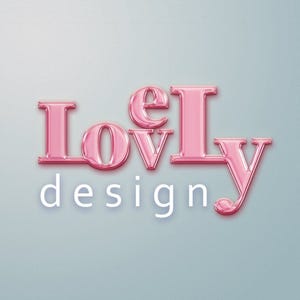 SKU: IAQ8047844-AT
I Axolotl Questions Design Funny Cute Axolotl
Do you always have a lotl questions and own pet neotenic Ambystoma Mexicanum mexican salamander walking fish lizard? Get this vintage retro adorable kawaii axolotl to wear the next time go to herpetologist class beside squishmallows, stuffed animal, plush Axolotl design is the great gift for boys girls, son daughter, mom dad, niece nephew, grandson granddaughter or kiddo child teen teenage and friends for birthday Christmas who love humorous blue white pink black or wild space axolotl and kawaii animals.
This Design is trending!
people viewed this Design!
---
Shop More T-Shirts
---
Customer Reviews
---
"Great quality T-Shirt and Printing."
Michael Bechell on 3/24/2023
Love the quality, weight and fit of the Port & Company t-shirt. This is the second time I've ordered the rugby goal post heartbeat t-shirt. Thanks also for the quick turn-a-around.
People found this review helpful
"Purchase"
Dawn Manning on 3/24/2023
We are pleased with our purchase. Thank you!!
People found this review helpful
"Nice fabric but…"
Chad Johnson on 3/24/2023
The sleeves are cut to flare out. Other than that it's printed really well
People found this review helpful
"Awesome shirts! Thanks! "
Madge Pierre-Louis on 3/23/2023
I ordered my shirts from Tee Shirt Palace that glorify my GOD and Savior's name, and I'm loving them! They fit just right and I'm wearing them in the gym and showing off my GOD. Lol! I really appreciate this company and it varieties for those of faith in The One and Only, True Living GOD, JESUS CHRIST. GOD bless you guys. 😊🙏🏾
People found this review helpful
"Costumer Service"
Kenneth J Langeslay on 3/21/2023
the shirts I ordered ran a little small and they replaced them without hesitation. great job
People found this review helpful
"Good quality"
Matt Adao Koswenda on 3/21/2023
No problems shopping.
People found this review helpful
"It was exactly what I wanted"
Emma Carrier on 3/15/2023
It came super fast surprisingly and was honestly very well communicated about where the product was
People found this review helpful
"Fast shipping "
Spencer Healy on 3/15/2023
Order was filled and delivered 4 days earlier than the range at check out.
People found this review helpful