I Axolotl Questions Design Funny Cute Axolotl Magnet
I Axolotl Questions Design Funny Cute Axolotl Magnet
I Axolotl Questions Design Funny Cute Axolotl Magnet
$3.50
Designed and sold by Lovely Design
PACK OF 500
PACK OF 1
PACK OF 10
PACK OF 100
PACK OF 200
PACK OF 25
PACK OF 5
PACK OF 50
$3.50
Customize
SKU: IAQ8047844-MGN
Mens
Womens
Kids & Baby
Accessories
Home & Kitchen
---
Product Details

Design Details

Related Designs
Product Details
2.25 inches circle
Covered with scratch and UV-resistant mylar
Material And Instructions
I Axolotl Questions Design Funny Cute Axolotl
Do you always have a lotl questions and own pet neotenic Ambystoma Mexicanum mexican salamander walking fish lizard? Get this vintage retro adorable kawaii axolotl to wear the next time go to herpetologist class beside squishmallows, stuffed animal, plush Axolotl design is the great gift for boys girls, son daughter, mom dad, niece nephew, grandson granddaughter or kiddo child teen teenage and friends for birthday Christmas who love humorous blue white pink black or wild space axolotl and kawaii animals.
---
Shop More Magnets
---
Customer Reviews
---
"Fabulous "
Paula Ritter on 2/22/2022
Exactly as described! Great quality, too
"Way smaller than expected"
Charles Williams on 1/16/2022
I was buying this magnet to put on my car but it's so small no one would ever be able to read it unless they rear-end me.
"Says it all"
Cathy Brown on 5/13/2022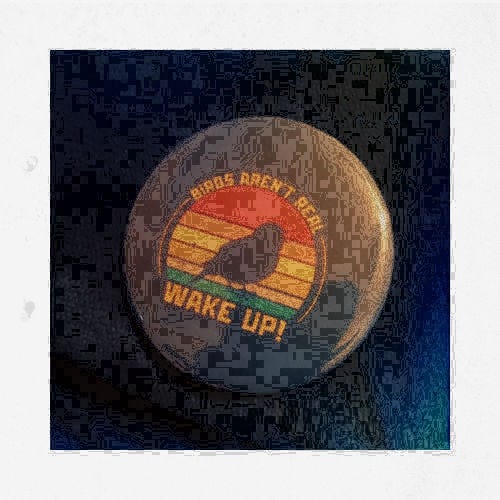 Nice. Represents the idea.