I Axolotl Questions Design Funny Cute Axolotl Ladies Missy Fit Long Sleeve Shirt
I Axolotl Questions Design Funny Cute Axolotl Ladies Missy Fit Long Sleeve Shirt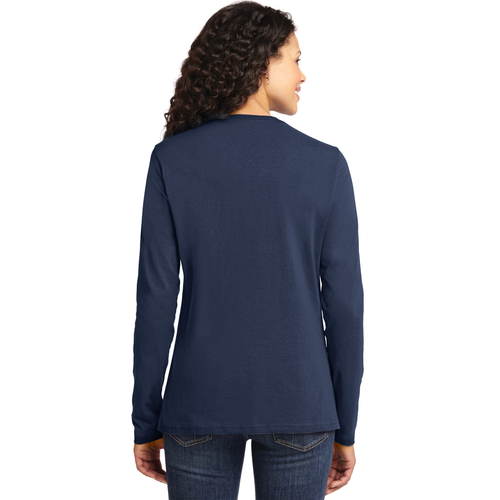 I Axolotl Questions Design Funny Cute Axolotl Ladies Missy Fit Long Sleeve Shirt
$28.99
Designed and sold by Lovely Design
Customize
Customize
$28.99
Add Ons
View Add Ons +
Mens
Womens
Kids & Baby
Accessories
Home & Kitchen
---
Related Designs

Design Details

Product Details
Product Details
Fit Size Runs Small (We Suggest Ordering One Size Up)
Soft Style high quality ring-spun cotton
Missy contoured silhouette with side seam with hemmed cuffs.
Material And Instructions
100% cotton pre-shrunk jersey knit (Sport Grey 90% cotton / 10% polyester)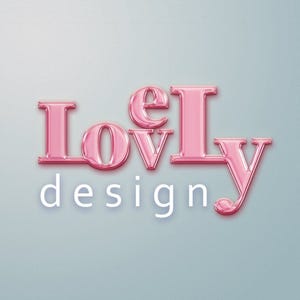 SKU: IAQ8047844-WLT
I Axolotl Questions Design Funny Cute Axolotl
Do you always have a lotl questions and own pet neotenic Ambystoma Mexicanum mexican salamander walking fish lizard? Get this vintage retro adorable kawaii axolotl to wear the next time go to herpetologist class beside squishmallows, stuffed animal, plush Axolotl design is the great gift for boys girls, son daughter, mom dad, niece nephew, grandson granddaughter or kiddo child teen teenage and friends for birthday Christmas who love humorous blue white pink black or wild space axolotl and kawaii animals.
This Design is trending!
people viewed this Design!
---
Shop More Ladies Missy Fit Long Sleeve Shirts
---
Customer Reviews
---
"Great!"
Frances Varacalli on 3/23/2023
The product was good quality. I would recommend this company.
People found this review helpful
"Size larger, not smaller as posted"
John Callis on 2/26/2023
Ordered a large instead of medium because the site clearly says they come smaller then posted.
People found this review helpful
"Xl women's fit"
helen sorchilla on 2/22/2023
Large size was fine. Ex-large was a complete different fit, even had cuffs were the large did not. I believe the exta large was a man's shirt, not women's fit.
People found this review helpful
"Women's Long sleeve T shirts "
Joyce Gavigan on 2/15/2023
I like me T shirts. I have had compliments on their design and looks.
People found this review helpful
"Runs really small"
Diane Miller on 2/8/2023
I ordered 2X. I wear L and now I'm donating the 2 shirts. Would have loved to wear both cute shirts myself.
People found this review helpful
"My First Time Ordering From This Company...."
Patricia Murray on 2/5/2023
and I have to say.... I was very pleased. My order arrived on time and very well packaged. My shirt is made of good quality material and I am very happy with my purchase. I will be ordering again. Thank you very much for your excellent costumer service.
People found this review helpful
"Very nice!"
Kristen Chew on 1/6/2023
Shirt was true to its size. Quick delivery and looks great!
People found this review helpful
"Christmas Vacation shirt "
Matthew Stang on 1/3/2023
Awesome Christmas present for my mom!
People found this review helpful