I Axolotl Questions Design Funny Cute Axolotl Coaster
I Axolotl Questions Design Funny Cute Axolotl Coaster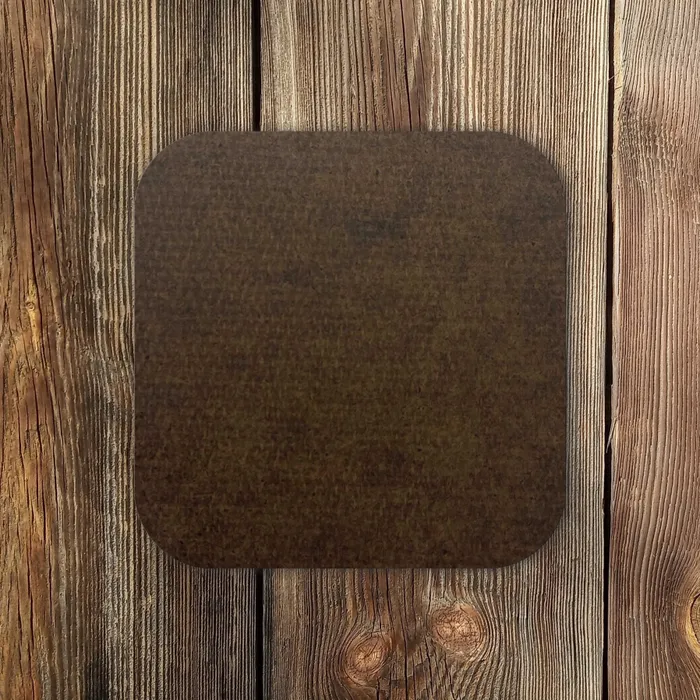 I Axolotl Questions Design Funny Cute Axolotl Coaster
$19.95
Designed and sold by Lovely Design
Customize
Customize
$19.95
---
Related Designs

Design Details

Product Details
Product Details
4 Inches By 4 Inches
vibrant prints
Square tile coaster measuring 4 Inch x 4 Inch, 1/6-inch thick Coasters are ideal for both hot and cold beverages
Washing Instructions
Machine Washable safe to be washed in a washing machine. Wash inside out: To protect the decoration on the t-shirt, it is recommended to wash it inside out. This will help prevent fading or cracking of the design. Cold water: Use cold water for washing your product to keep the fabric and color from fading or shrinking. Dry low heat: After washing, it is recommended to tumble dry on low heat. This will help to maintain the shape and size of the t-shirt. Tumble dry: Tumble drying on low heat is the recommended method for drying. Do not iron decorated areas: To preserve the design on your t-shirt, it is important not to iron over the decorated areas. Doing so may cause damage to the design and decrease its longevity. Note: Always follow the care label instructions on the for best results.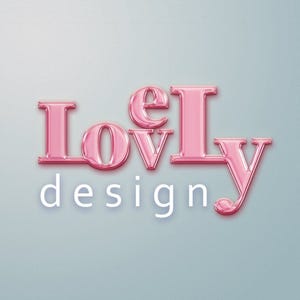 SKU: IAQ8047844-CST
I Axolotl Questions Design Funny Cute Axolotl
Do you always have a lotl questions and own pet neotenic Ambystoma Mexicanum mexican salamander walking fish lizard? Get this vintage retro adorable kawaii axolotl to wear the next time go to herpetologist class beside squishmallows, stuffed animal, plush Axolotl design is the great gift for boys girls, son daughter, mom dad, niece nephew, grandson granddaughter or kiddo child teen teenage and friends for birthday Christmas who love humorous blue white pink black or wild space axolotl and kawaii animals.
This Design is trending!
people viewed this Design!
Shop More Coasters
---
Customer Reviews