Halloween Safety Coaster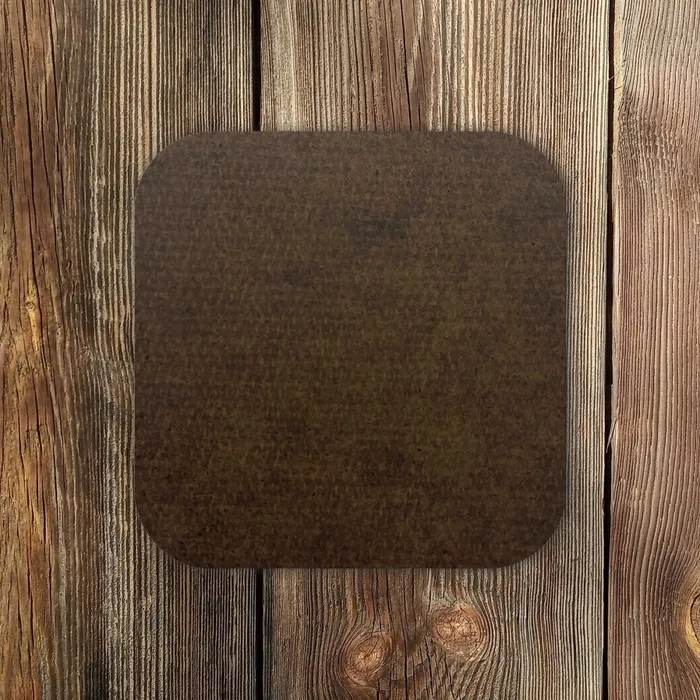 Halloween Safety Coaster
$19.95
Designed and sold by Teevova
Customize
Customize
4-PACK
12-PACK
24-PACK
6-PACK
$19.95
Delivery Estimate:
Standard Dec 3-Dec 6
---
Related Designs

Design Details

Product Details
Product Details
4 Inches By 4 Inches
vibrant prints
Square tile coaster measuring 4 Inch x 4 Inch, 1/6-inch thick Coasters are ideal for both hot and cold beverages
Washing Instructions
Machine Washable safe to be washed in a washing machine. Wash inside out: To protect the decoration on the t-shirt, it is recommended to wash it inside out. This will help prevent fading or cracking of the design. Cold water: Use cold water for washing your product to keep the fabric and color from fading or shrinking. Dry low heat: After washing, it is recommended to tumble dry on low heat. This will help to maintain the shape and size of the t-shirt. Tumble dry: Tumble drying on low heat is the recommended method for drying. Do not iron decorated areas: To preserve the design on your t-shirt, it is important not to iron over the decorated areas. Doing so may cause damage to the design and decrease its longevity. Note: Always follow the care label instructions on the for best results.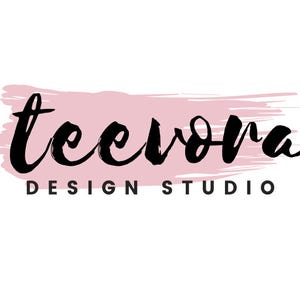 SKU: HSH3870557-CST
Halloween Safety
Funny_"Michael-Myers" Halloween-Safety-Creepy_Horror_Movie-is a must-have item that you should put it on when Halloween is coming. Also, it's a great gift idea on Christmas, Thanksgiving, New Year, birthday, and special occasion. Make an eye-catching appearance for men, women, grandpa, grandma, dad, mom and friends when wearing this item. Have a memorable Halloween!
This Design is trending!
people viewed this Design!
Shop More Coasters
---
Customer Reviews