Gun American Flag Patriots Let's Go Brandon Tall T-Shirt
Gun American Flag Patriots Let's Go Brandon Tall T-Shirt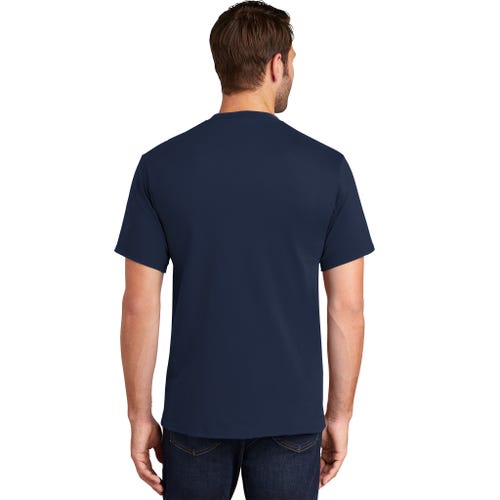 Gun American Flag Patriots Let's Go Brandon Tall T-Shirt
$27.99
Designed and sold by Amazing Design
Customize
Customize
2XL-TALL
3XL-TALL
4X-TALL
LG-TALL
XL-TALL
$27.99
Add Ons
View Add Ons +
Mens
Womens
Kids & Baby
Accessories
Home & Kitchen
---
Related Designs

Design Details

Product Details
Material And Instructions
6.0 oz., pre-shrunk 100% cotton (Sport Grey is 90/10 cotton/polyester)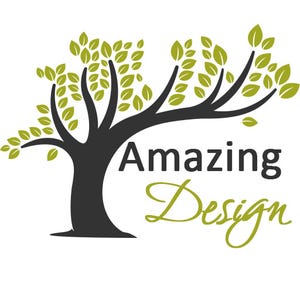 SKU: GAF5566206-ATT
Gun American Flag Patriots Let's Go Brandon
Let's Go Brandon Gun Rights Owner AR-15 American Flag. This graphic not only makes an awesome present for someone who is a gun lover but also shows your patriotism that the US is always the best. Perfect idea for military veterans, American patriots This gun outfit with humor 2nd Amendment saying Let's Go Brandon with an AR-15 is a perfect choice for you or your loved one. Makes a perfect gift for your boyfriend, husband, dad, grandpa, and uncle if they love guns and support the second amendment.
This Design is trending!
people viewed this Design!
---
Shop More Tall T-Shirts
---
Customer Reviews
---
"Quality shirt."
James Shumaker on 3/24/2023
Good quality T-shirt, graphic is well designed. Shirt seems to run a little small but the length on the XLT is perfect for me being 6'5" tall.
People found this review helpful
"Great quality and excellent service "
Priscilla Bruch on 3/10/2023
This is the second year that I bought t-shirts for Christmas. Last year we ordered too small and the company was happy to replace the order and made it easy. I really like the quality of the shirts and it is so nice to have a company that makes tall men's in large (not XXL and up). Last year's shirts still look crisp and the color has not faded despite being worn and washed just about every week.
People found this review helpful
"Fantastic shirts!"
David Neumann on 3/1/2023
Love your store and shirts! As a big (let's face it, huge) guy, I find it very hard to find clothes that fit comfortably, but your shirts and sweatshirts are all comfortable and fit really well!
People found this review helpful
"Gift for contractor"
Jill S VonAhn on 2/17/2023
Gave as gift, nice material, great/perfect design, and got some giggles.
People found this review helpful
"Nice shirts"
Cynthia Kuhn on 2/13/2023
Was very happy with the quality of the shirts and the service. Thank you!
People found this review helpful
"4 xt are short in lenght"
steven fausnaught on 2/5/2023
Wash once and shrink right up
People found this review helpful
"Okay product"
Renee Pierce on 2/3/2023
Nice
People found this review helpful
"Awesome Shirt"
David Bice on 2/1/2023
I only have one critique and that is the screen print is a little low on the shirt. I bought an XL tall and the logo is basically over my stomach as opposed to being on my chest.
People found this review helpful