Funny Don't Bully Me. I'll Cum Tote Bag
Funny Don't Bully Me. I'll Cum Tote Bag
Funny Don't Bully Me. I'll Cum Tote Bag
$19.99
Designed and sold by Stellweak1992s
Customize
Customize
$19.99
Delivery Estimate:
Standard Dec 8-Dec 11
---
Related Designs

Design Details

Product Details
Product Details
'Size: 15" W x 16" H and 22" handles'
Ideal for light carrying of groceries, magazines, lunch, and personal stuff.
Augusta Sportswear® High Quality canvas cotton for great print clarity
12.0 oz, 100% cotton canvas
Washing Instructions
Machine Washable safe to be washed in a washing machine. Wash inside out: To protect the decoration on the t-shirt, it is recommended to wash it inside out. This will help prevent fading or cracking of the design. Cold water: Use cold water for washing your product to keep the fabric and color from fading or shrinking. Dry low heat: After washing, it is recommended to tumble dry on low heat. This will help to maintain the shape and size of the t-shirt. Tumble dry: Tumble drying on low heat is the recommended method for drying. Do not iron decorated areas: To preserve the design on your t-shirt, it is important not to iron over the decorated areas. Doing so may cause damage to the design and decrease its longevity. Note: Always follow the care label instructions on the for best results.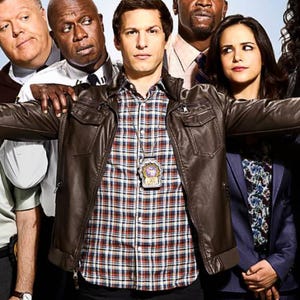 SKU: FDB2341170-LTB
Funny Don't Bully Me. I'll Cum
Don't Bully Me. I'll Cum may be a amusing family joke and a snide saying, cool discussion starter For your another birthday show for him or her. As a last-minute Christmas stocking stuffer, occasion office party blessing, white elephant choke blessing trade, Father's or Mother's Day token, graduation or appreciation day minute, or any time of year or season to celebrate somebody uncommon.
This Design is trending!
people viewed this Design!
Shop More Tote Bags
---
Customer Reviews