Detroit Rams Tote Bag
Detroit Rams Tote Bag
$19.99
Designed and sold by THERALLYSHOP
Customize
Customize
$19.99
Delivery Estimate:
Standard Dec 9-Dec 12
---
Related Designs

Design Details

Product Details
Product Details
'Size: 15" W x 16" H and 22" handles'
Ideal for light carrying of groceries, magazines, lunch, and personal stuff.
Augusta Sportswear® High Quality canvas cotton for great print clarity
12.0 oz, 100% cotton canvas
Washing Instructions
Machine Washable safe to be washed in a washing machine. Wash inside out: To protect the decoration on the t-shirt, it is recommended to wash it inside out. This will help prevent fading or cracking of the design. Cold water: Use cold water for washing your product to keep the fabric and color from fading or shrinking. Dry low heat: After washing, it is recommended to tumble dry on low heat. This will help to maintain the shape and size of the t-shirt. Tumble dry: Tumble drying on low heat is the recommended method for drying. Do not iron decorated areas: To preserve the design on your t-shirt, it is important not to iron over the decorated areas. Doing so may cause damage to the design and decrease its longevity. Note: Always follow the care label instructions on the for best results.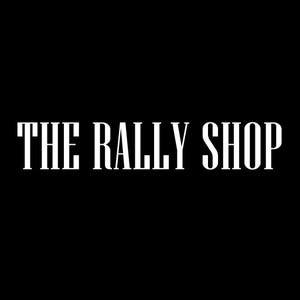 SKU: DRD4859759-LTB
Detroit Rams
Shop Detroit Rams, available in many unique styles, sizes, and colors.
This Design is trending!
people viewed this Design!
Shop More Tote Bags
---
Customer Reviews