Built 80th Birthday All Original Part Drawstring Bag
Built 80th Birthday All Original Part Drawstring Bag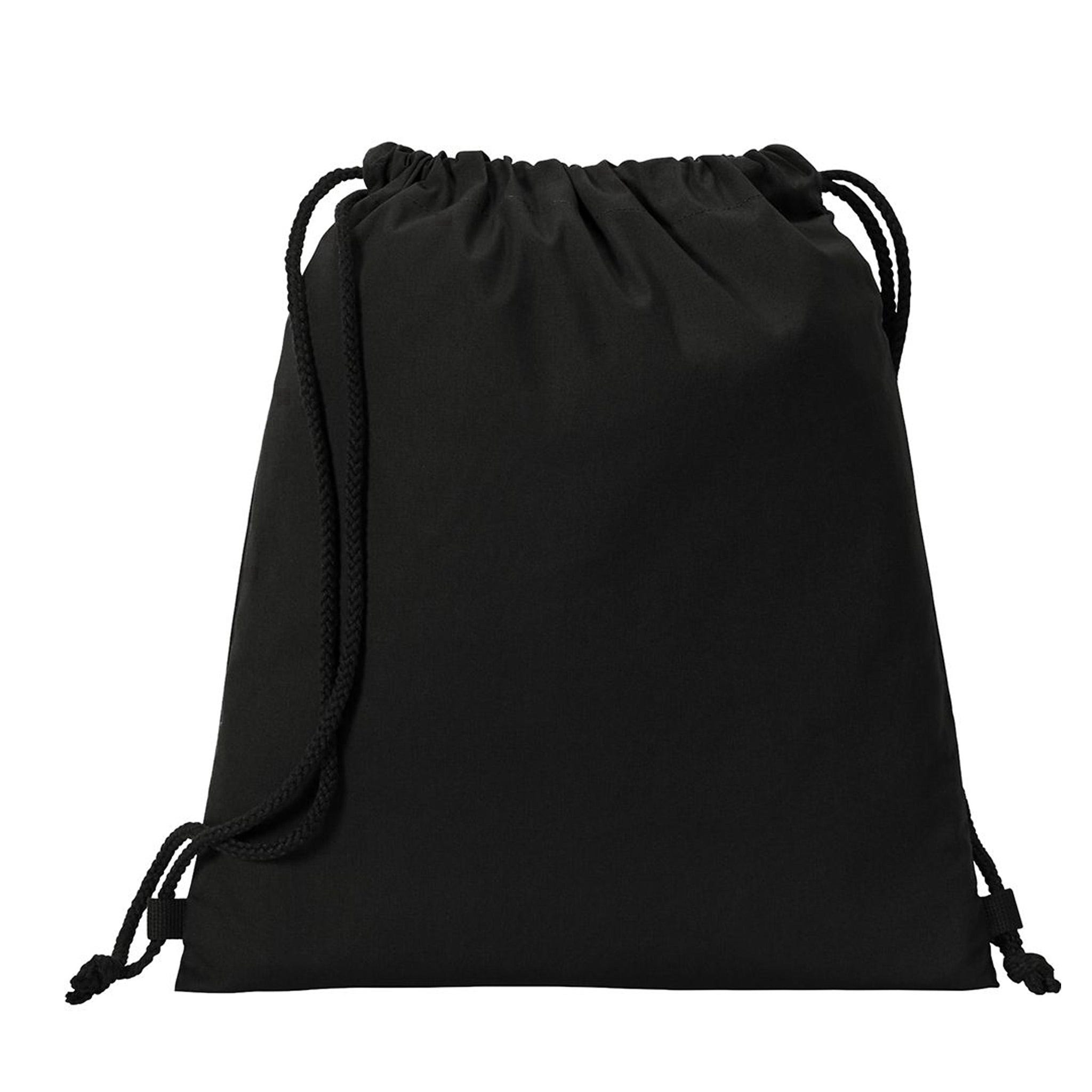 Built 80th Birthday All Original Part Drawstring Bag
$21.99
Customize
$21.99
Customize
SKU: BUI80-DSB
Mens
Womens
Kids & Baby
Accessories
Home & Kitchen
---
Related Designs

Design Details

Product Details
Built 80th Birthday All Original Part
Built 80 Years Ago All Parts Original And Most Still in Good Working Order makes a great gift for your loves ones for there 80th birthday.
Product Details
This soft cinch has a smooth, flat surface for vibrant digital print. Cotton Built 80th Birthday All Original Part drawstring sports pack.
Dimensions: 15.5"h x 13.5"w
Dyed-to-match drawcords closure
100% cotton sheeting
Material And Instructions
100% cotton sheeting
---
Shop More Drawstring Bags
---
Customer Reviews
"Disappointed "
aaron lands on 9/27/2022
I was very disappointed I figured for $21.99 they would be very good quality but was sadly mistaken I'd say a maybe worth $10.00 😭
"Thank you "
Edward Karbler on 7/14/2022
The item was received thanks
"Occupational therapy drawstring bag"
Gayle Daguay on 6/20/2022
All my colleagues love it. I just wish it had a pocket in the front. Good quality. Better than the other one I had. Fabric was too thin
"My bingo bag."
Sonia Aponte on 5/12/2022
Love it, great, perfect.
"Great product"
Denise Palmer on 2/19/2022
Good experience.
"Drawstring money heist knapsack "
Daniel Krum on 1/14/2022
Very pleased with the quality of the product for the price. Plus how quickly it arrived.
"Great Design & Unique!"
Inga Begue on 12/30/2021
Bought for holiday gifts. My son's liked the them!
"Quality Drawstring Bag"
Theresa Smith on 12/28/2021
I purchased the Gritty mascot of the Philadelphia Flyers drawstring bag for my grandson for Christmas. He absolutely loved it!!! It came on time. It is made extremely well. He told me a few times how much he really liked it. I would absolutely recommend. A+++