Anti President Joe Biden Idiot Funny Democratic Republican Coaster
Anti President Joe Biden Idiot Funny Democratic Republican Coaster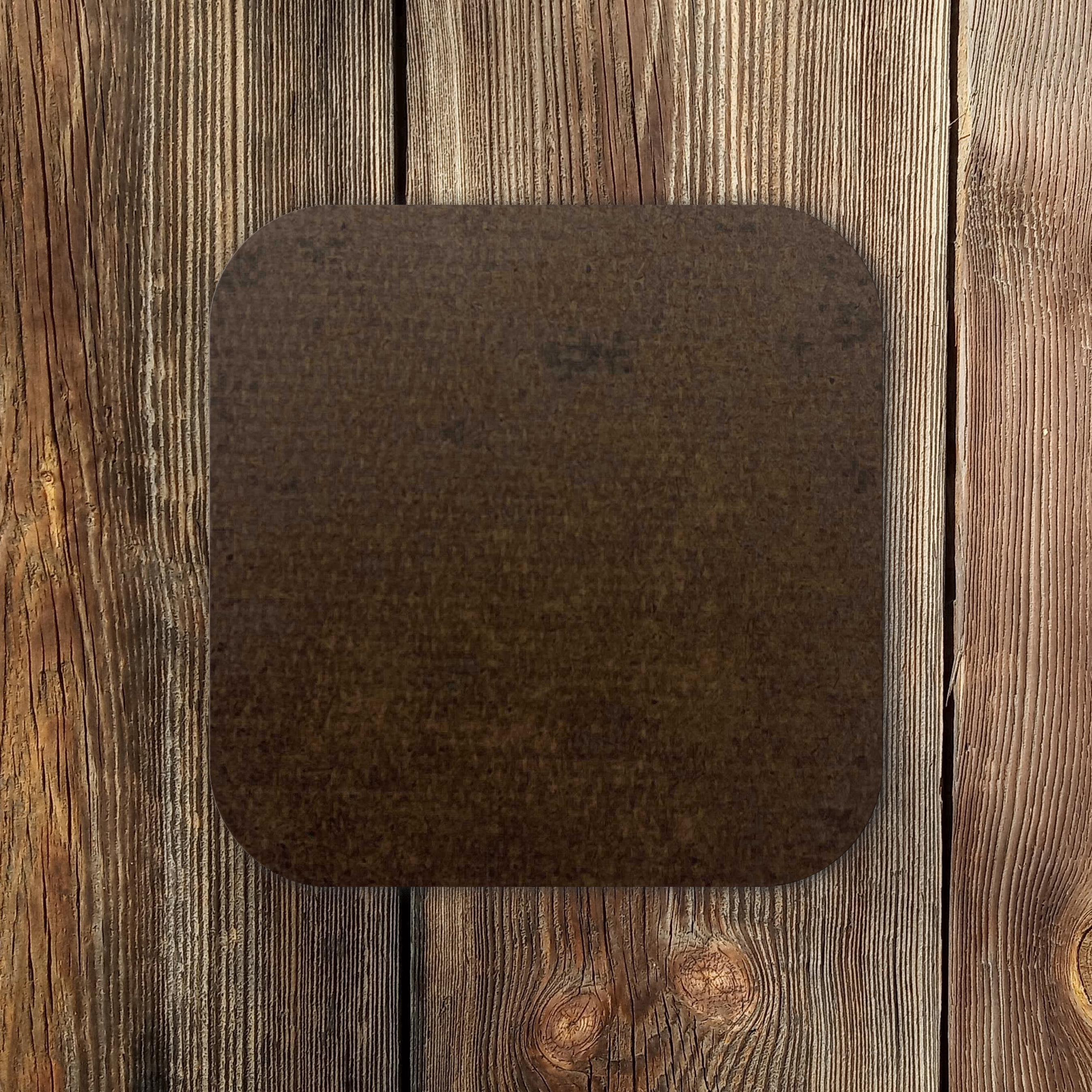 Anti President Joe Biden Idiot Funny Democratic Republican Coaster
$19.95
Designed and sold by Johndesign store
Customize
Customize
$19.95
SKU: APJ7184670-CST
Mens
Womens
Kids & Baby
Accessories
Home & Kitchen
---
Related Designs

Design Details

Product Details
Design By
Johndesign store
Anti President Joe Biden Idiot Funny Democratic Republican
funny republicans apparel , funny joe biden, anti biden, pro trump , vote joe biden 2020 election tees for men and women , anti biden not my president tees,show love for america and smile all democrats or republicans who are anti joe biden for president, mean tweets 2024 is funny design for trump supports who can't wait to get the mean tweet,perfect design for political featuring trump mean tweets design , republicans and conservatives who plan to vote for trump,s back in the 2024 election, perfect
Product Details
Shop Anti President Joe Biden Idiot Funny Democratic Republican 4 inch Coaster custom made just for you. Also available in many other styles, sizes, and colors.
4 Inches By 4 Inches
vibrant prints
Square tile coaster measuring 4 Inch x 4 Inch, 1/6-inch thick Coasters are ideal for both hot and cold beverages
Material And Instructions
---
Shop More Coasters
---
Customer Reviews
"Christmas vacation coasters"
Debbie Ofield on 1/3/2022
Christmas vacation coasters are a great addition to our collection. Love all the colors.
"Not what I expected"
Lisa J WILSON on 12/13/2021
I bought these as a gift. The design is smaller than expected. The coasters are thinner than expected. Oh, well.